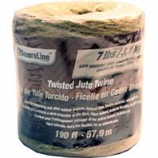 Lehigh Group - Jute Twine-Natural-190 Feet
UPC:
71514888736 (# 016033-93950-530)
• Plied Yard Construction With 65 Lb Break Strength
• Made From Natural Fibers
• For Indoor Or Outdoor Use
• Biodegradable
Suggested Retail price:

$1.49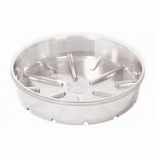 Bond Manufacturing - Plastic Saucer-Clear-8 Inch
UPC:
35355340082 (# 989438-102298-CVS-008)
Protection for your carpets and floors. To be placed under pots to catch leaking water. An inexpensive way to protect from water overflow of plants.
Suggested Retail price:

$0.59