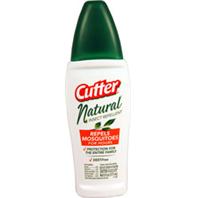 Includes a natural active ingredient, has been tested to ensure it is effective against mosquitoes. Repels mosquitoes for hours. Protection for the entire family. Deet-free. Made in the usa.
Geraniol 5%, Soybean Oil 2%, Sodium Lauryl Sulfate .4%, Potassium Sorbate .1%, Inert Ingredients
Spectracide - Cutter Natural Insect Repellent-6 Oz product is categorised under Wholesale Spectracide products, Wholesale Garden Supplies, Wholesale Lawn & Garden, Wholesale Animal & Insect Control.