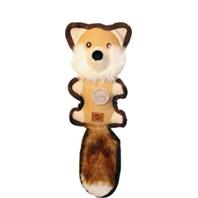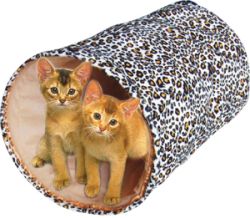 Petlou - Small Tunnel - 15 X 10 Inch
UPC:
707418008412 (# 00841-71608)
This flat-bodied toy offer the best of both. One side is a furry flat body that gives your pet the feel of a fur pelt. Flip it over for a multiple squeaker matt pocketed in heavy-duty fabric for a sturdier, longer lastiting chew toy. Constructed for extra durability.
Suggested Retail price:

$116.99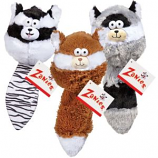 Zanies - Funny Furry Fatty - 48pc refill multi
UPC:
721343037057 (# ZA5209 48-111628)
Squeak, crinkle, squeak–what's that sound? Our multi-textured, multi-sound Zanies Funny Furry Fatties are designed to heighten the joys of doggie playtime.
Suggested Retail price:

$478.94