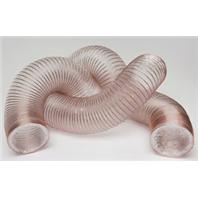 • The Extreme Ferret Adventure.
• The Toy Ferrets Never Get Tire Of.
• Clear Design For See Through Enjoyment.
• Excellent Interactive Toy For Ferrets and Owners.
• Safety Designed With No Exposed Wires.
• Expands To 20.
Ingredients:
Clear design, no exposed wires, plastic.
Marshall Pet - Ferret Super Thru-Way - 20 Foot product is categorised under Wholesale Marshall Pet Products products, Wholesale Pet Products, Wholesale Small Animal Products, Wholesale Ferrets, Wholesale Toys.