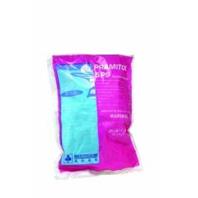 Note: This product is restricted to CO,TX,VT. 
Bare ground herbicide. Controls johnson grass, bindweed and other hard to control weeds. Can be used around buildings fences, recreational areas, fuel tanks, railroads and more. Two pounds treats 570 square feet. Easy to use granular formulation. Made in the USA
Control Solutions - Pramitol 5Ps Pelleted Herbicide -25 Pound product is categorised under Wholesale Control Solutions products, Wholesale Pet Products, Wholesale Made in the USA.